Our Services
B. Adedipe Associates has a reputation for excellent delivery in all four business areas
Business Strategy & Consulting
Our strategy experts work with clients to identify their major strategic challenges and provide personalised solutions that help drive their business to full economic potentials, as well as compete and thrive in today's global economy.
Talent Development
BAA Consult has evolved over the years as one of the leading training organizations in Nigeria, offering a large variety of training products (in-plant, open course, and off-shore) to impact the knowledge, skills and attitude of employees of organizations whose mandates cut across profit-seeking and not-for-profit endeavours.
Research & Economic Analysis
We conduct in-depth research and analysis on a wide variety of industries including, Agriculture, Financial Services, Information and Communication Technology, Maritime, oil and Gas among others. We at BAA are proud to help re-shape the way leading companies' structure and manage their business.
Human Capital Managment
At BAA Consult, our Human Capital Services and programs are designed to help our clients maximize the potentials of their most important resource, People. We provide clients with best practices in Human Resources aimed at identifying the best talents to suit client needs.
B. ADEDIPE ASSOCIATES LIMITED ("BAA Consult", for short) is an indigenous business management consulting firm that was incorporated in February 1993, as General Management and Financial Consultants, and commenced operations in March 1994. The company has built on the professional experience of its Chief Consultant (Dr. 'Biodun Adedipe) and his complementary relationships, and in the course of time developed a reputation for excellent delivery in every of its four business platforms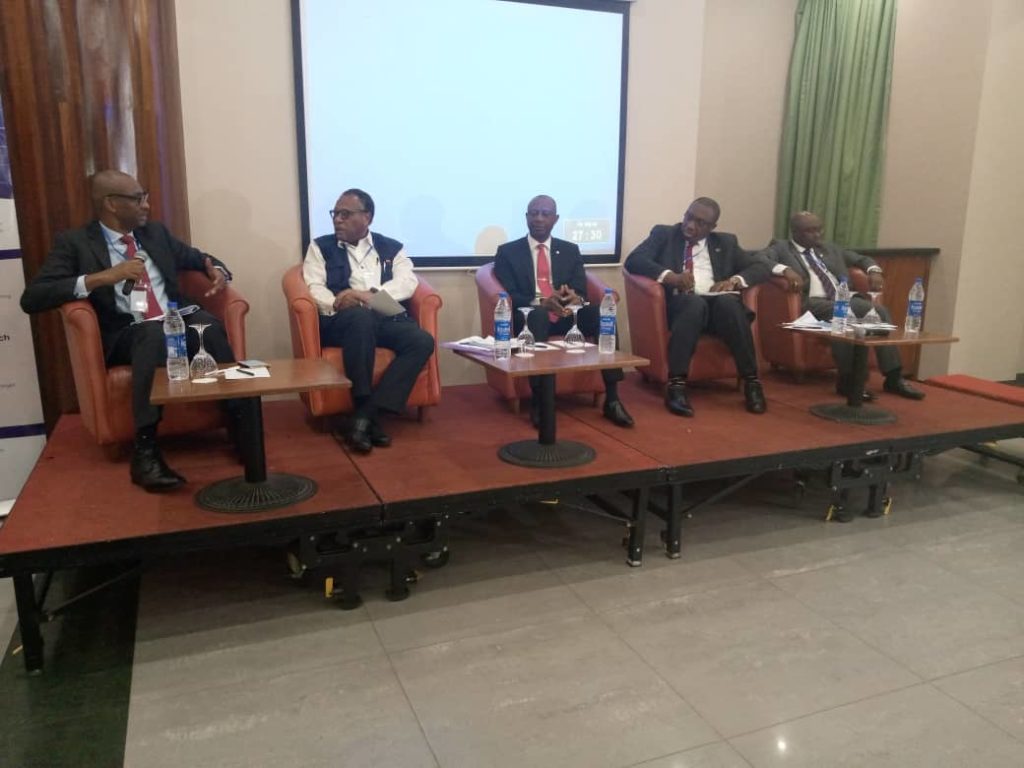 The Management Team
Past Projects
Our company has, over the years, built a reputation in the Nigerian financial services industry as a top brand in financial consulting across operators and regulators. Also, our clientele spans a growing number of non-financial business organizations including, but not limited to, maritime, technology, oil and gas, manufacturing, education, health, non-governmental organizations, and various arms of the Nigerian government.
Happy Clients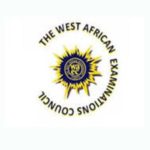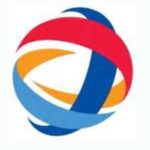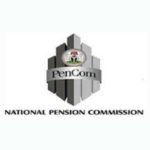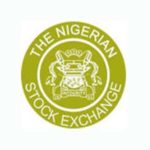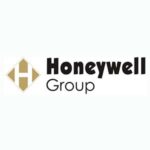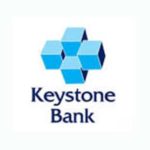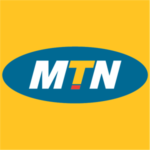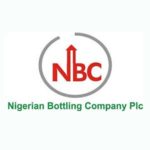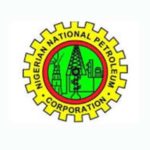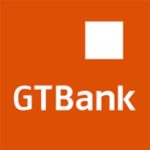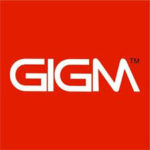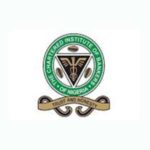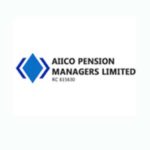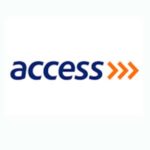 Previous
Next
Want to Join Our Team?
LATEST NEWS