Our Team
Dr. Biodun Adedipe (PhD, FCIB, IoD)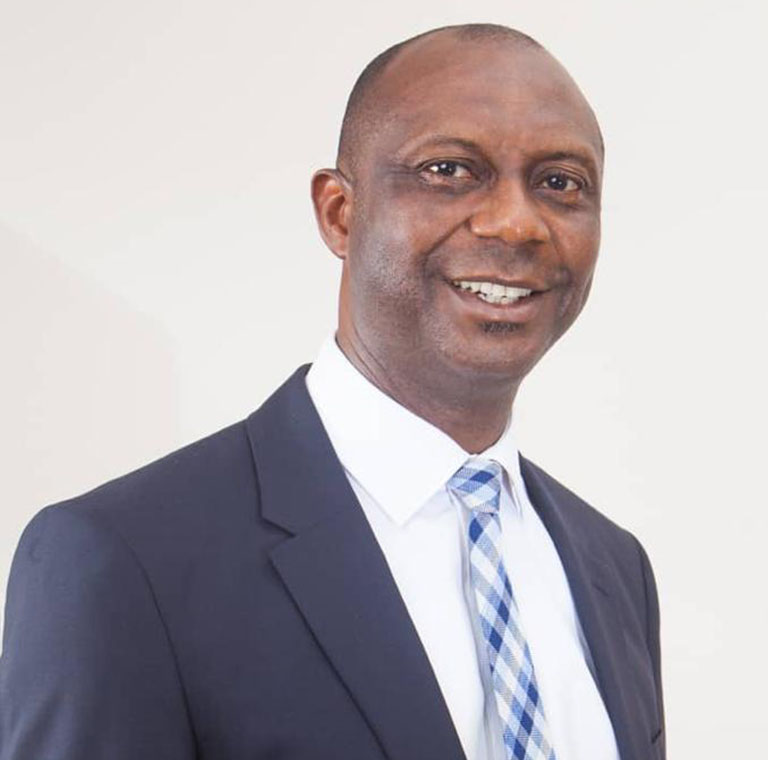 Dr. 'Biodun Adedipe is the founder and Chief Consultant of B. Adedipe Associates Limited (BAA Consult). With about four decades of post-graduate work and professional experience that cuts across university teaching, investment banking, project finance, management and financial consulting as well as leadership in business and not-for-profit organizations. 'Biodun has had an illustrious career that has taken him through the University of Lagos, Enterprise Consulting Group, the World Bank (Africa Region), International Merchant Bank Plc, and First City Monument Bank Plc.
'Biodun's technical expertise is wide ranging, covering corporate strategy, research and economic analysis, solving complex business problems and assisting clients to execute business solutions in line with their corporate strategies.
He is a highly sought-after analyst and commentator on Government fiscal operations and economic policies, and strategy design and execution for financial institutions, non-financial business organizations and not-for-profit organizations.
He has served in various capacities in government, including Member of the Presidential Committee of Experts on the Redenomination of Naira (November 2008), Member of the Federal Government Committee of Experts on Expenditure Review (October 2010 to March 2011) and Senior Special Assistant to the President (Financial Sector Development) in the Office of the Chief Economic Adviser (2011).
He received his Doctorate degree in Industrial Economics (specializing in Corporate Finance) from the University of Lagos in 1989 and B.Sc. in Economics (First Class) from the University of Ife (now, Obafemi Awolowo University, OAU) in 1980, and bagged several awards in the process, including Sir Adam Thomson scholarship as visiting doctoral student to the University of Sussex, UK (1984). He is a member of several respected professional bodies, including the Institute of Directors, Nigeria, The Nigeria Economic Society, Chartered Institute of Bankers of Nigeria and American Economic Association.